Cable & Fittings
Our Cablerailings™ family of wire rope assemblies are designed for use in both commercial and residential cable railing systems. Cablerailings™ fittings are made out of marine-grade Type 316 stainless steel for strength and durability. Our assemblies come with one machine swaged fitting already attached and one field installed CableLoc™ Swageless or hand crimp fitting. Low-profile and standard tensioning options are available to meet almost any installation, budget, and aesthetic. Our quick turnaround in-house swaging means you don't need to waste money and materials buying in 5' increments. Order what you need and receive it quickly and affordably.
CableLoc™ Swageless Fittings
(Require no swaging)
American Metal Specialties offers a full line of CableLoc™ Swageless Fittings. With CableLoc™, there is no need for field crimping or special tools. A simple push and twist locks the cable in place. Both fixed and tensionable CableLoc™ cable rail fittings are available to meet almost any commercial or residential cable railing system need. Designed for use with 1x19 LH lay cable.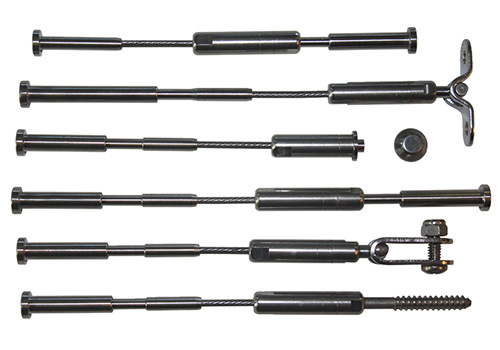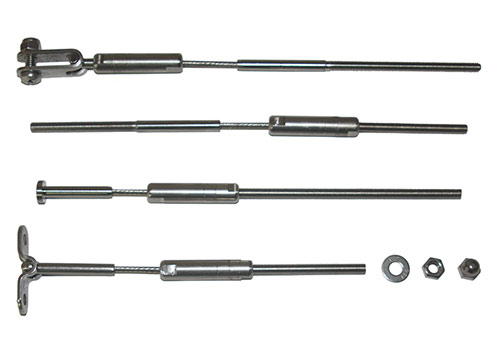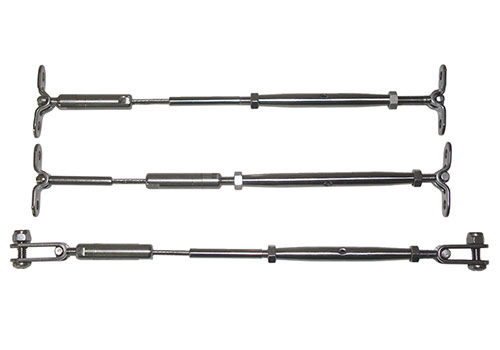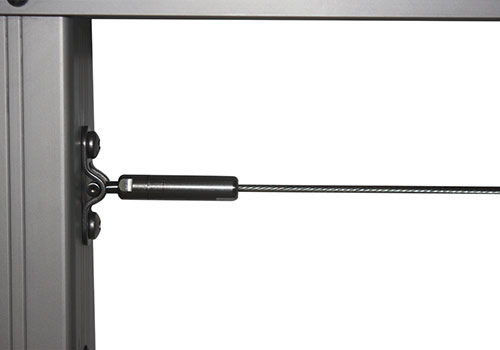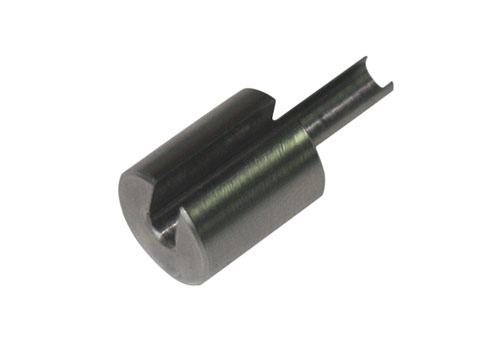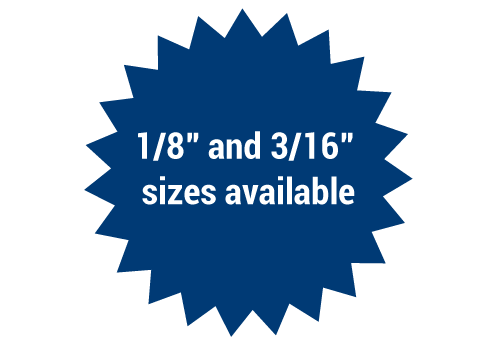 Swaged/Hand Crimp Fittings
(Requires factory swaging and field crimping)
American Metal Specialties offers a full line of both swaged and hand crimp cable fittings and assemblies. These fittings require special equipment to factory swage or field crimp the fittings onto the cables. On larger jobs, the savings from swaged and crimped cable rail fittings can more than offset the cost of renting or purchasing the tool set.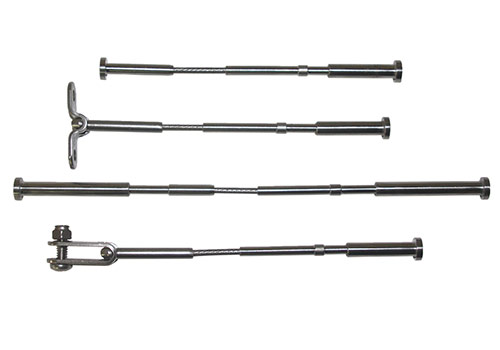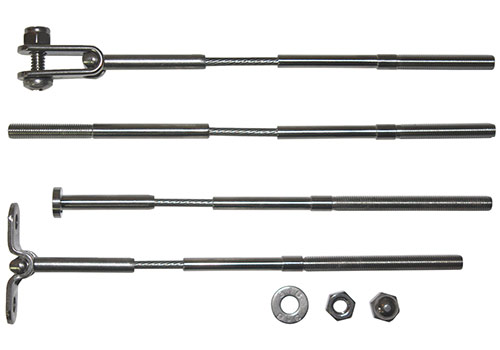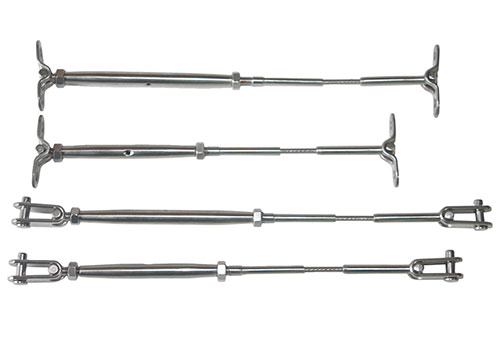 Cable and Hardware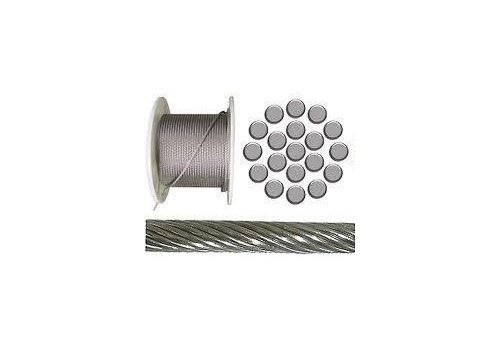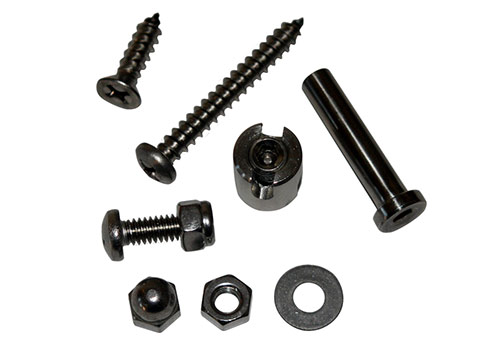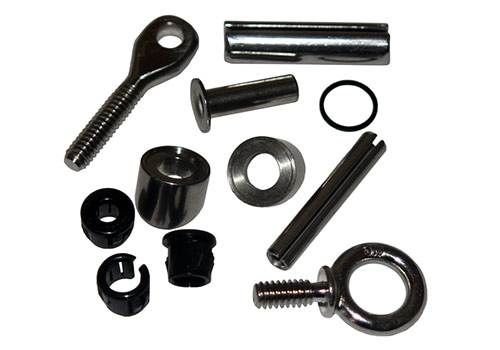 AMS Product Lineup
Get In Touch
Mailing Address:
7012 27th St. W.
University Place, WA 98466
Phone:
(253) 272-9344 Direct
(888) 372-9344 Toll Free
(253) 627-3843 Fax
Email:
American Metal Specialties provides ready-to-install railings, cable assemblies, and fittings for contractors and do-it-yourself building enthusiasts.
We serve the entire U.S. including Alaska and Hawaii and can arrange shipments internationally.
Download and print a PDF version of our quote sheets or contact us with any questions.